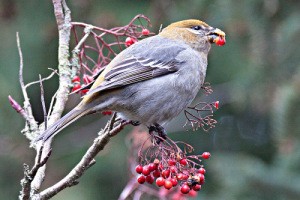 Three Treasures Sangha is hosting a two-day retreat with Jack Duffy Roshi at Dharma Gate zendo on February 14-15th.
Jack Duffy will give a talk each day and hold dokusan (practice-related interviews). Everyone is welcome even if you haven't attended a Three Treasures Sangha retreat. Bring your own lunch on Saturday. Breakfast will be served on Sunday.
If you're looking for other opportunities to sit Zen with Three Treasures, check out our Calendar. For more information about this or other retreats, contact le.shields@outlook.com.
Two Day Zenkai Schedule
Saturday:
9:00am — Opening Ceremony/Sutras
9:30am — Zazen (silent meditation)
10:10am — Dokusan (practice-related interviews)
12:00 Noon — Lunch/Samu (bring your own lunch) (Samu = work practice)
1:30pm — Zazen
2:00pm — Teisho
3:00pm — Zazen/Dokusan
4:20pm — Closing
4:30pm — Board of Directors meeting
Sunday:
6:00am — Opening ceremony/Tea
6:45am — Zazen
7:15am — Dokusan
8:30am — Breakfast/Samu (work practice)
10:00am — Sutras
10:30am — Zazen
11:00am — Dokusan
12:45pm — Closing
1:00pm — Sangha meeting