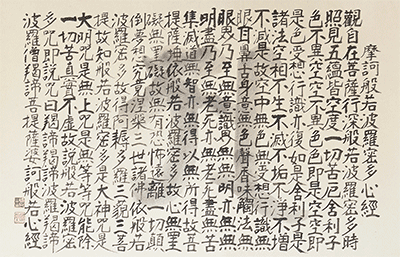 The TTS Library catalogue is a downloadable list (34 pages) of books and articles about Zen Buddhist practice. Members may follow instructions below to check out items from the library.
TTS Library Catalogue February 15, 2015
How to Use the Library
To check out a book, please remove the card from the pocket. On it, write your name, phone number and the date, then file alphabetically by author (or the first word on the card) in the card file found on the shelf. To return a book remove the card from the file, line out your name etc., and return the card to the book. Please leave returned materials on the shelf marked for them—library volunteers will re-shelve them. A reasonable checkout time is 2-4 weeks. If you find a book without a card, a mis-shelved item or other problem, please contact our librarian, Geoff Cole, at brgc@seanet.com. Thanks!
Thanks to the generosity of several people—notably Donn Fry, Tom Bolling, and the daughters of Karen Rosensteil—we have upward of 50 new books in our collection. These include several books on women in Buddhism from Karen's collection. Thanks also to Vanna Waldron and Night Song for many hours spent preparing both books and catalog.