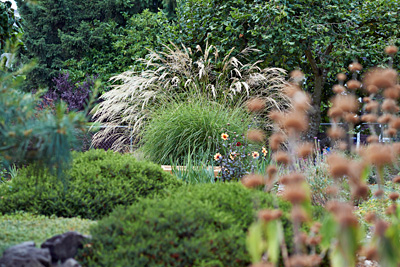 We welcome anyone interested in learning more about meditation, whether you are a beginner or experienced practitioner. We also welcome Zen students looking for a consistent place to practice in Seattle.
All aspects of the practice are designed to foster immediate engagement with the boundless totality available to us all. Our practice is both personal and engaged with community and the world in which we live.
You do not need to be a member of Three Treasures Sangha to sit zazen (meditate) with us. If you're a beginner, though, we ask that you attend an  orientation. We'll teach you the forms of our Zen lineage and answer any questions you have. We'll also give you details about upcoming events where you can hear talks and meet our teachers Jack Duffy Rōshi, Lee Shields and Madelon Bolling.
To schedule an orientation meeting, call us at 206-395-5226 and you'll hear from us soon. Beginners new and experienced can learn more about Zen meditation by reading "Introduction to Zen Meditation"- a talk by Lee Shields , or view more orientation information/docs here.
We warmly invite you to join us.
To begin membership, you can apply online or download the TTS Membership Application.